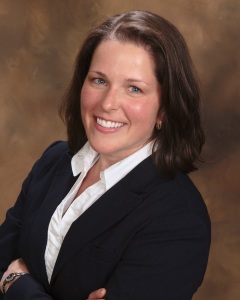 Kristi Miniello, President of Miniello Consulting, earned her Master of Science degree in Historic Preservation from Ball State University in Muncie, Indiana. With over 17 years of experience in the field of historic preservation working for state and local governments, as well as the private sector, Ms. Miniello has had the opportunity to lead and team up on numerous types of projects.  
Over the past 15 years, Ms. Miniello has managed and written National Environmental Policy Act (NEPA) reviews for projects involving Federal Highway Administration and U.S. Housing and Urban Development funds. Inspired by a desire to apply her unique skill set to a broader geographic region and engage with a varied client base, Kristi started Miniello Consulting in August 2014 and hasn't looked back.
She is familiar with the unique challenges presented by such undertakings and has guided countless EAs, CESTs, and lower-level reviews successfully through the NEPA process. Ms. Miniello meets the Secretary of the Interior's Standards for Qualified Professionals in Architectural History.
Miniello Consulting is DBE certified.