Miniello Consulting, LLC is a woman-owned small business located in Denver, Colorado that provides a host of architectural history and National Environmental Policy Act services. Clients include large-scale developers with multi-departmental staff, municipalities, private property owners, and fellow architectural historians. The company prides itself on delivering excellent results and consistent "wins" for projects.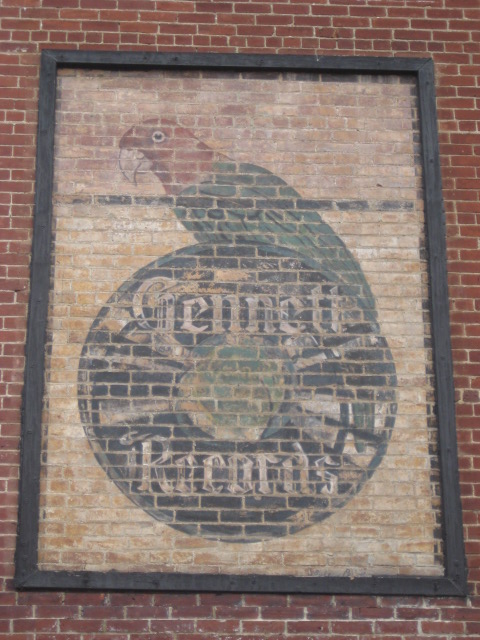 ---
Why you should consider Miniello Consulting for your next project:
Skilled at navigating the sometimes confusing landscape of compliance for federally-funded projects
Unique perspective of working for the private sector, as well as local and state governments
Experienced in performing historic research and covering full Section 106 compliance with an in-depth understanding of the role of Section 106 in the overall NEPA process
Familiarity performing studies and writing NEPA documents for projects funded through the U.S. Department of Housing and Urban Development and Federal Highway Administration
What Clients are Saying
"Thank you so much for your incredible patience, professionalism and all-around good humor during this process. You've been amazing. Please add me to your list of references and biggest fans!"
"Thank you so much for all your help with this!!! Such a smooth [NEPA] process!!!"
"I just want to tell you how impressed I am with the speed and quality of your work….I just wanted to let you know that we REALLY appreciate your efforts."
"Miniello Consulting has provided a demonstration of high level expertise in the industry."
"Thanks for everything, Kristi. You are excellent!"
"We couldn't have gotten this done without you!"
Contact Miniello Consulting if you wish to work with a consultant who is professional, knowledgeable and efficient.
Miniello Consulting is DBE certified